MORE THAN JUST
GLOW IN THE DARK
HILUX® photoluminescent (glow in the dark) safety signs are manufactured in the UK using high-quality materials and print, producing clear safety signage with afterglow properties that exceed the recommended PSPA Class C standard for safety way guidance systems.
SHOP NOW
Our Products
Emergency escape signs guide people through a building to a place of safety via an escape route. Directional signage that helps provide safe exit.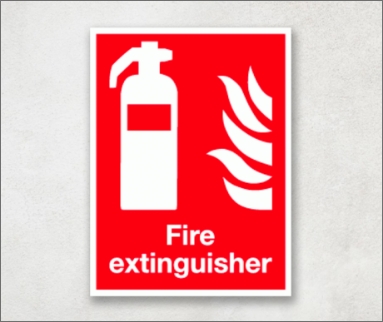 Identifying and locating the correct fire extinguisher is critical. Position extinguisher ID signs between 1.7 to 2m above the floor for maximum visibility.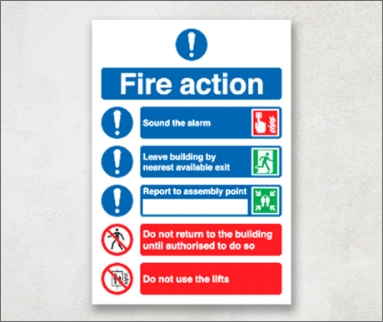 Legislation requires that all staff and visitors know the fire procedure for work premises. Fire action signs advise the actions to be taken in case of fire.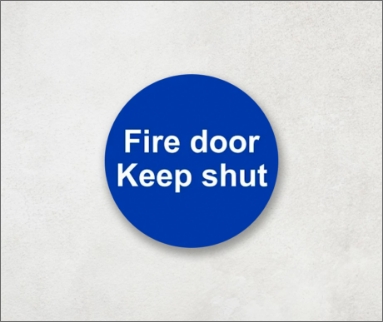 Find the fire door signs you need – we have a wide range of messages. They help to ensure that fire doors are kept shut and escapes are clear at all times.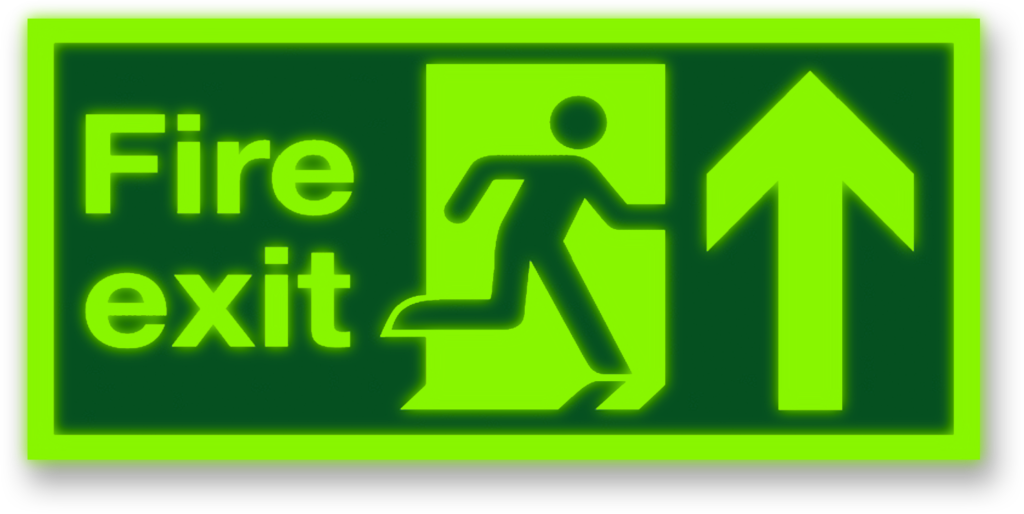 WHAT IS HILUX
From the essential to the specific, HILUX® signage has everything you need! If you are an existing customer with QDOS, you can add on any quantity of fire signage to your finished Fire Alarm Zone Plan order with no extra delivery fee!
HILUX® signs are manufactured using a photoluminescent rigid PVC board, printed using digital and screen print processes and with UV resistant solvent/Eco-solvent inks.
Manufactured using non-toxic, non-radioactive luminous pigments that absorb ambient light (natural and artificial), emitting a strong visible glow best observed in darkness.
The recommended standard (BS ISO 17398: 2004) for way guidance luminous signage is PSPA Class C. HILUX® has been tested in accordance with DIN 67510 pt 1 by an independent laboratory and exceeds the requirements of PSPA class C.
The material is uniform in appearance in ambient light and under its own luminance, subject to the excitation source being uniform.
Download Brochure
LUMINANCE INTENSITY AT 10 MINUTES
Property & Test Methods
Specification
Thickness
1.18mm
Material
PVC resin – photoluminescent pigment
Substance (weight)
1.70kg/sqm
Appearance
Light yellow
Tensile strength
>35mpa
Elongation ay break
>150%
180degree peel adhesion
>1.2kg/25mm
After Glow characteristics (DIN 67510-Pt 1)
2 mins > 957.1mcd/m2
10 mins > 199 mcd/m2
30 mins > 59.2mcd/m2
60 mins > 26.4mcd/m2
Decay time to 0.3mcd/m2 > 48hrs
Temperature resistance
-40- + 70 degress celcius
Flammability Rating (GB/T 2406.2)
OI > 32
Health & Safety
No concerns, REACH & RoS compliant – MSDS available on request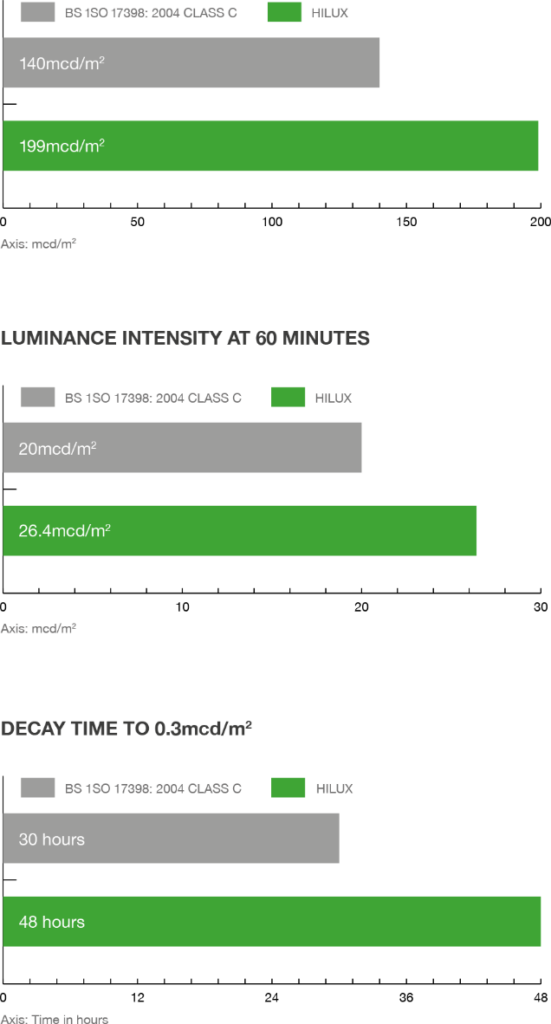 Viewing Distances
These distances are for guidance only (showing the minimum size sign to use). Please refer to BS ISO 3864-1:2011 for specific calculations.

news & INSIGHTS
Contact Us
Fill out our contact form below with your enquiry and one of our team will get back to you ASAP.
SIGN UP TO OUR NEWSLETTER