News & INSIGHTS
Compliant Signage
HILUX® fire safety signage is a new solution for compliant photoluminescent fire and safety signage from QDOS.
There are nearly 150 sign designs with over 300 variations in size and arrow direction to cover all installations. And we have a full range of solutions available from fire safety to evacuation management at both high and low level.
Where you need something different, bespoke HILUX® signs can be created to suit your premises.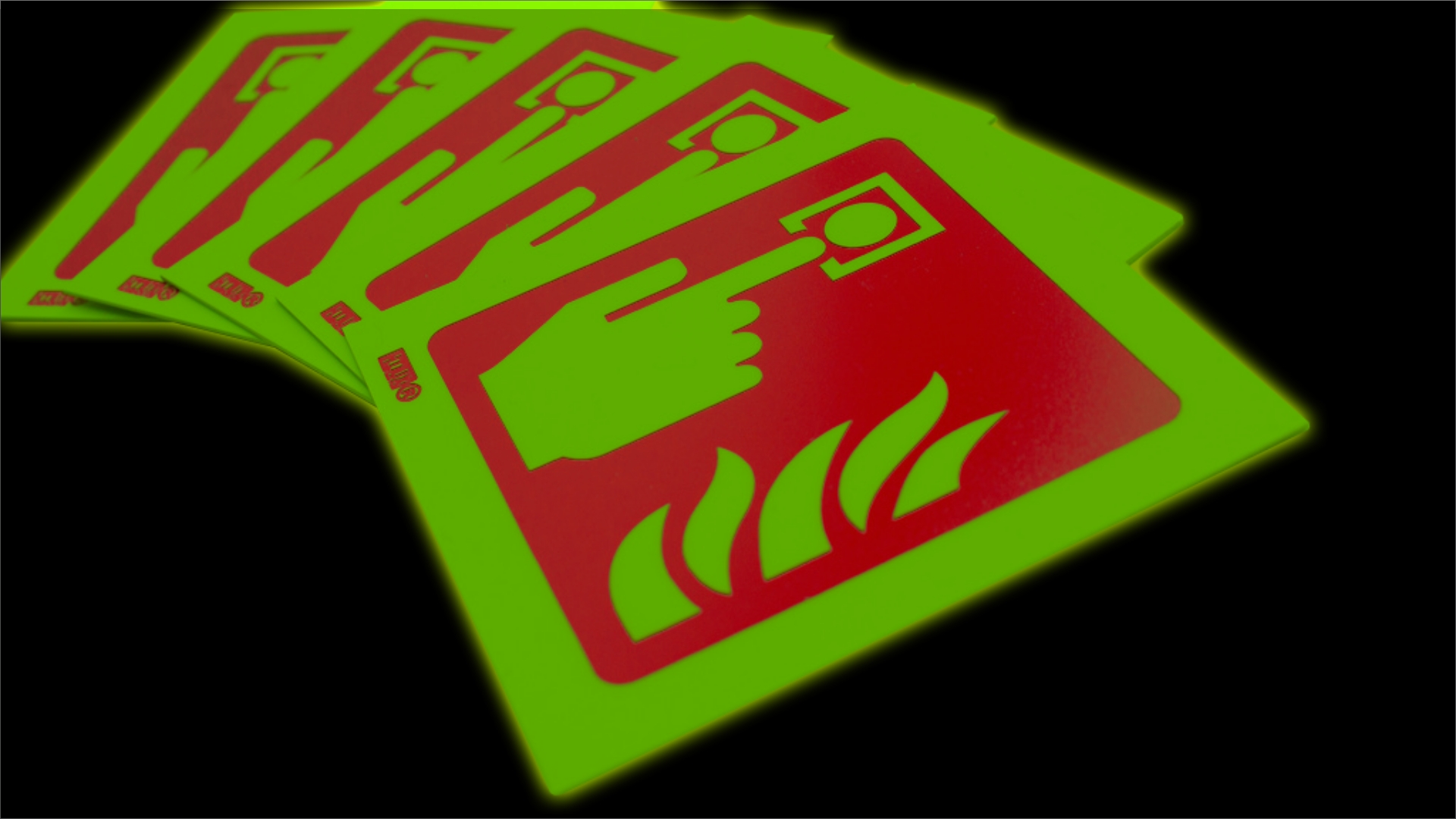 ABOUT HILUX® FIRE SAFETY SIGNAGE
HILUX ® photoluminescent safety signs are manufactured and distributed in the UK using high quality materials and print. It is clear safety signage with afterglow properties that exceed the recommended PSPA Class C standard for safety way guidance systems.
The signs are manufactured using a photoluminescent rigid PVC board, printed using digital and screen print processes and with UV resistant solvent/Eco-solvent inks. They are manufactured using non-toxic, non-radioactive luminous pigments that absorb ambient light, both natural and artificial, emitting a strong visible glow best observed in darkness. The recommended standard (BS ISO 17398: 2004) for way guidance luminous signage is PSPA Class C.
In terms of testing, HILUX® has been tested in accordance with DIN 67510 pt 1 by an independent laboratory and exceeds the requirements of PSPA class C (see graphs and data below). The material is uniform in appearance in ambient light and under its own luminance, subject to the excitation source being uniform.
HOW TO ORDER HILUX® FIRE SAFETY SIGNAGE
You can order HILUX® fire safety signage in two easy steps.
Each product has a unique product code, for example 31079. Then you'll see letters which identify the size options available – you can find these on page 5 of the HILUX® fire safety signage brochure.Letters in squares represent landscape options and in circles represent portrait. Items that don't have a standard size will show the size(s) available next to the unique design code.

Once you find the sign you need, use the letters (at the end of the code) and using the size grid find out which sizes are available for your chosen sign.
Sizes read as width x height (WxH). Use the grid on page 5 of the brochure to identify the options. To help choose the best size you should always take into account the recommended viewing distances for safety signs – please use the brochure's viewing distance guide.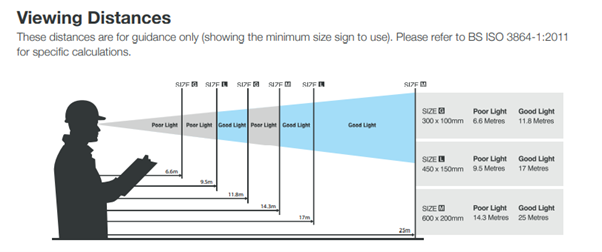 WHAT PRODUCTS ARE AVAILABLE?
• Emergency escape signs for the disabled
• Inclusive emergency escape signs
• Health and safety and hospital signs
• Extinguisher identification
• BS 5839-1:2017 Fire alarm call points
• Fire service dialled automatically
• Fire service manually dialled
• High-rise residential buildings signage
Follow us
Instagram: @qdos.biz Twitter: @QDOSCAD
Trusted by
Contact Us
Fill out our contact form below with your enquiry and one of our team will get back to you ASAP.
SIGN UP TO OUR NEWSLETTER