CASE STUDY
Critical Business Solutions
Critical Business Solutions Limited is an industry-leading electrical installation, fire protection, life safety, and security systems specialist, within the critical infrastructure market.
Their approach is one of complete client focus, ensuring the very best service is provided from the design stage through to handover and ongoing support services, where necessary.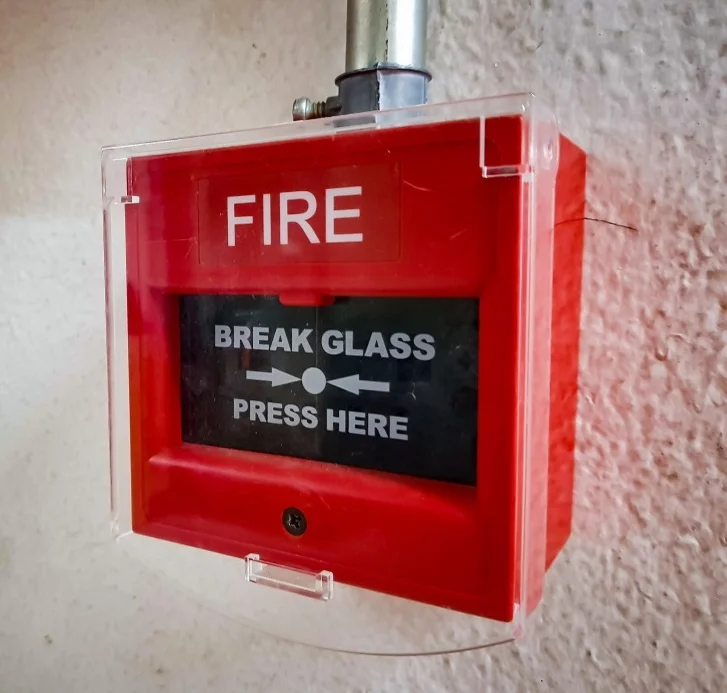 The Challenge
With their business growing rapidly, support with the volume of design work was sought from QDOS.
Managing Director, Andrew Somerville says: "We were looking for ongoing support with fire system design, something we have to get right from the start of any project."
The Solution
Once the company found our Fire Design annual plans, it was a no-brainer.
Somerville adds: "The fact QDOS is an independent and BAFE accredited company that provides yearly design plans, which offers constant support any time we need it, makes them part of our team. In addition to that, the relationship with QDOS has been great! Whether we need a full design completing or just a query about British Standard definitions, they are always available to respond and advise promptly. In the end, it was the best decision."
FROM THE DIRECTOR
QDOS Managing Director, Damian Linley SAYS:
"Our values are very much aligned, providing the best service through knowledge and experience. It is a pleasure to work with Andrew and CBS, and we're delighted to support them with their fire design needs."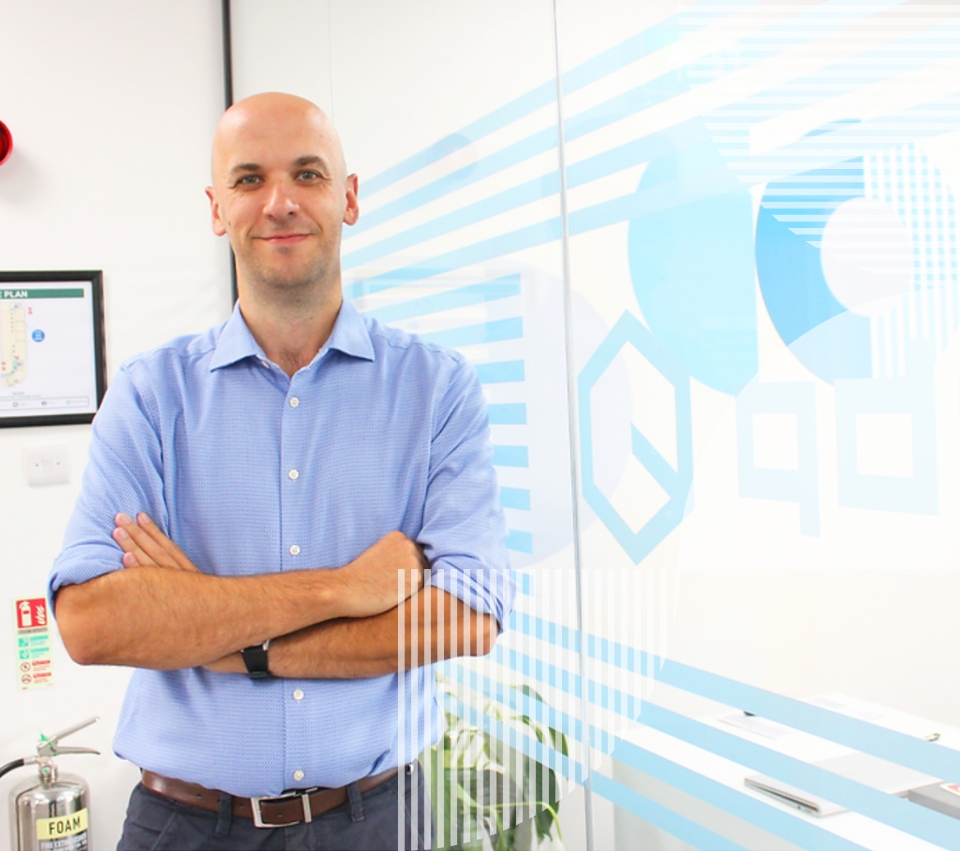 Trusted by
Contact Us
Fill out our contact form below with your enquiry and one of our team will get back to you ASAP.
SIGN UP TO OUR NEWSLETTER