Who are qdos?
YOUR TRUSTED CAD DEPARTMENT
With over 20 years' experience in the fire alarm and fire safety industry, we are specialists in our niche field and continue to stay updated on the latest technology, industry improvements, and training. This sets us apart from other CAD companies and made us the UK's Leading Trade Supplier of Bespoke Fire Safety Plans.
QDOS is here to support you and enhance your brand. After all, it is your company logo that goes on every plan – not ours!
Many fire alarm companies don't have the luxury of a CAD department, or their CAD team was so busy that an increasing number of systems were installed without recorded drawings or plans.
This is where QDOS comes in.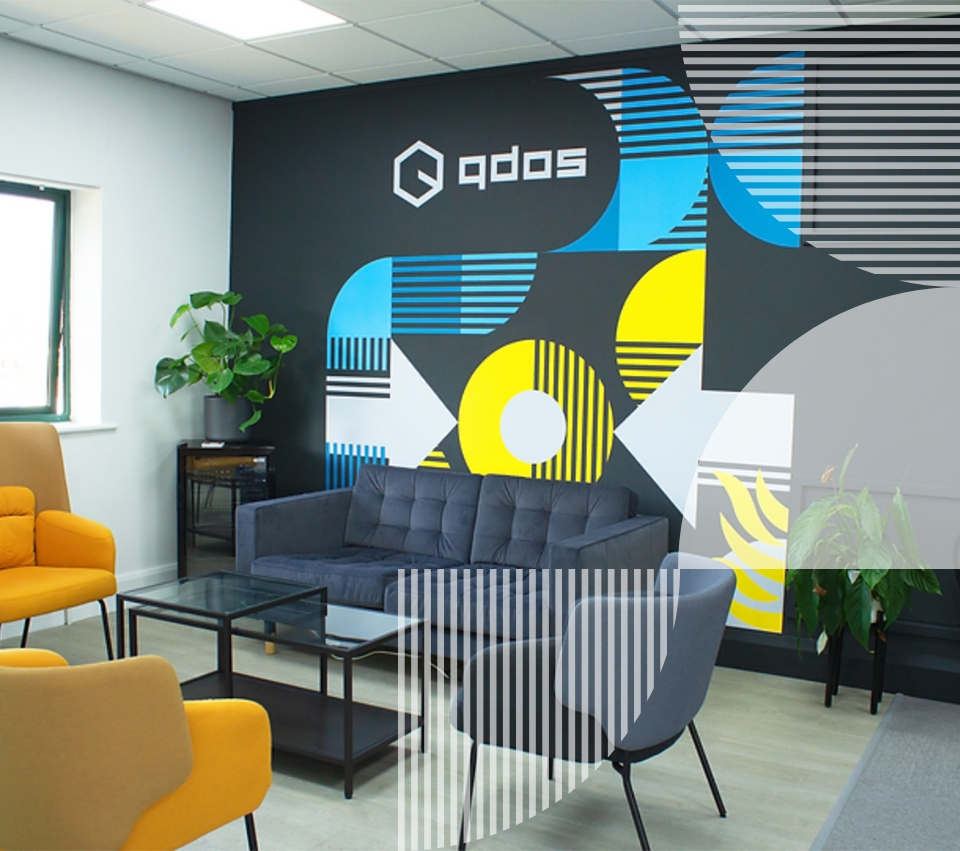 Our Accreditations include:
Accredited for the Design and Verification of Fire Alarm Systems
NSI Silver 'Product Certification' 2017
Members of the Fire Industry Association
Setting the Standard
Whether you're a sole trader, a small business, or a large national company, QDOS applies the same attention to detail and industry experience in every one of your drawings. This has always been our approach, and soon enough QDOS became a BAFE (British Approvals for Fire Equipment) accredited company, with an NSI Silver for 'Product Certification' in 2017.
QDOS is recognised as the UK's leading supplier of bespoke fire safety plans, demonstrating vast knowledge in British Standards and the design and production of compliant fire safety plans.
We currently support over 200 fire alarm installation and maintenance companies nationwide, and we're not stopping there.
Keeping the standard
Now based in our Rochdale Headquarters, we are excited to continue improving our services as well as returning to exhibitions, CPD events and more.
Our ongoing mission is simple: we aim to be the provider of choice for fire alarm drawings and design within the industry, delivering excellent service to our clients in everything that we do.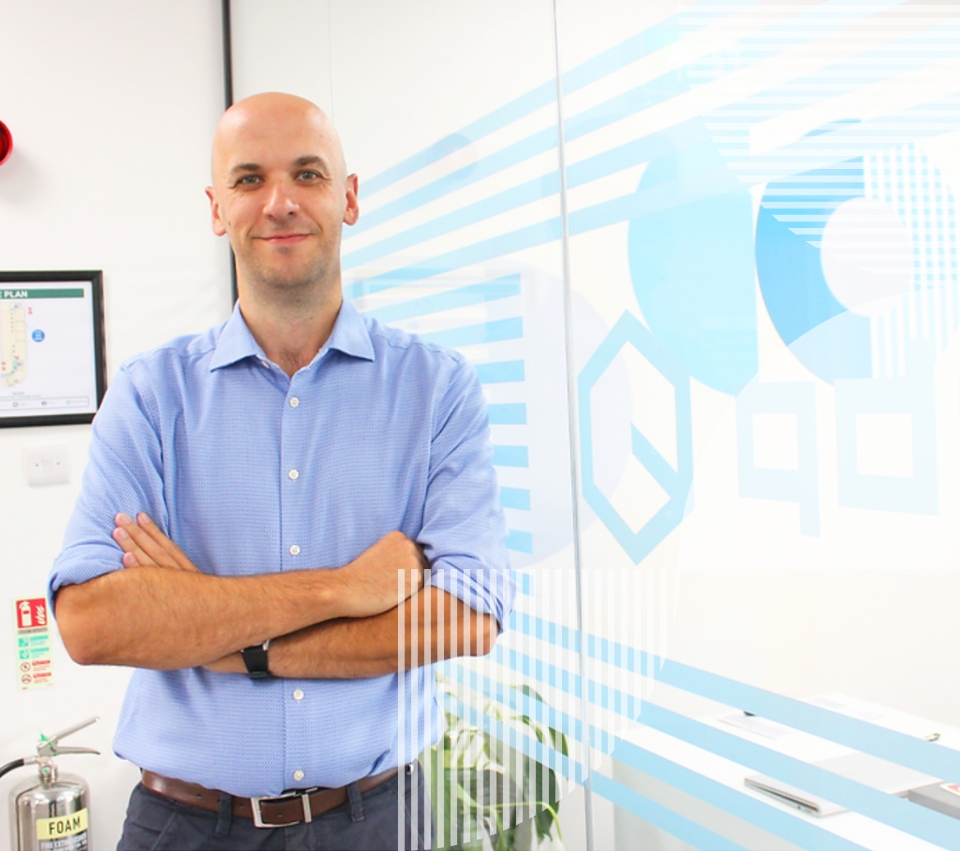 Trusted by
Contact Us
Fill out our contact form below with your enquiry and one of our team will get back to you ASAP.
SIGN UP TO OUR NEWSLETTER