News & INSIGHTS
Introducing: Next Day Service For Zone Plans
At QDOS, we are always striving to enhance our services to offer the best possible experience to our clients. We are thrilled to announce that we are now providing next day return for our Zone Plans. This unprecedented new service is designed to meet the requirements of clients who need their fire alarm zone plan drawing completed for approval quickly.
Our next day service ensures that you can receive your zone plan by the end of the following working day, without any additional charges. We understand the importance of quick turnaround times, particularly when it comes to the safety and compliance of your client's premises. Therefore, we are proud to offer this service to our valued customers for all systems up to 10 zones in size.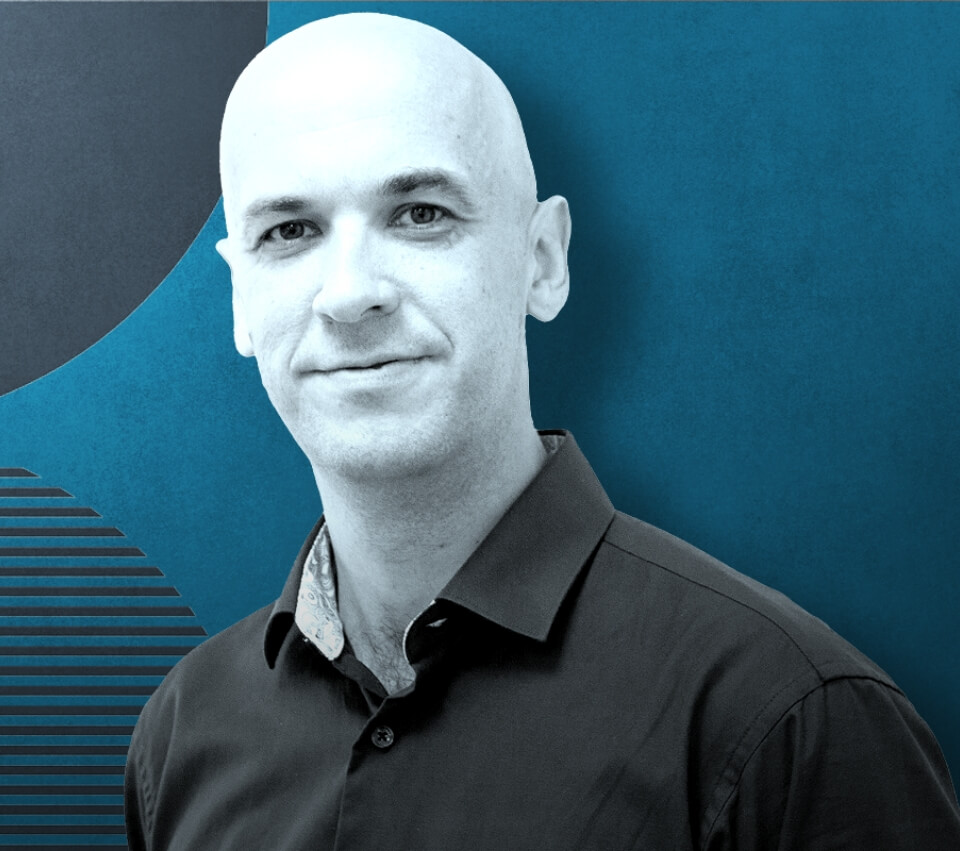 Our competitively priced zone plans start at just £40 + VAT and are designed to cater to the needs of any project. We offer bespoke zone plans for all types of buildings, whether it is a small office or a large commercial establishment. With our next day service, you can have your zone plan ready for approval within a day.
To take advantage of this new service, simply submit your project to us by 2pm, and we will ensure that it is processed for return the following day. Our team of experts will work diligently to ensure that you receive the highest quality zone plan in the shortest possible time.
Our next day service for Zone Plans is an exciting new offering from QDOS, and we are confident that it will be well received by our customers. We are committed to providing exceptional service and value to our clients, and this new service is a testament to that commitment. Contact us today to order your Zone Plans.
Trusted by
Contact Us
Fill out our contact form below with your enquiry and one of our team will get back to you ASAP.
SIGN UP TO OUR NEWSLETTER