CASE STUDY
Lansafe Limited
Lansafe Limited is a business IT and security solutions specialist providing a wide range of services including IT, security, fire alarms, network installations, telecoms, Wi-Fi and hosted voice/data solutions. Established in 2004 in Wigan, Lansafe is a preferred supplier for small and medium-sized business owners across and your one-stop solutions provider for all your IT, security and communication needs.
Customers of the company get fast responses to critical issues, unlimited technical phone support and the peace of mind that their communications are being looked after by locally-based UK experts.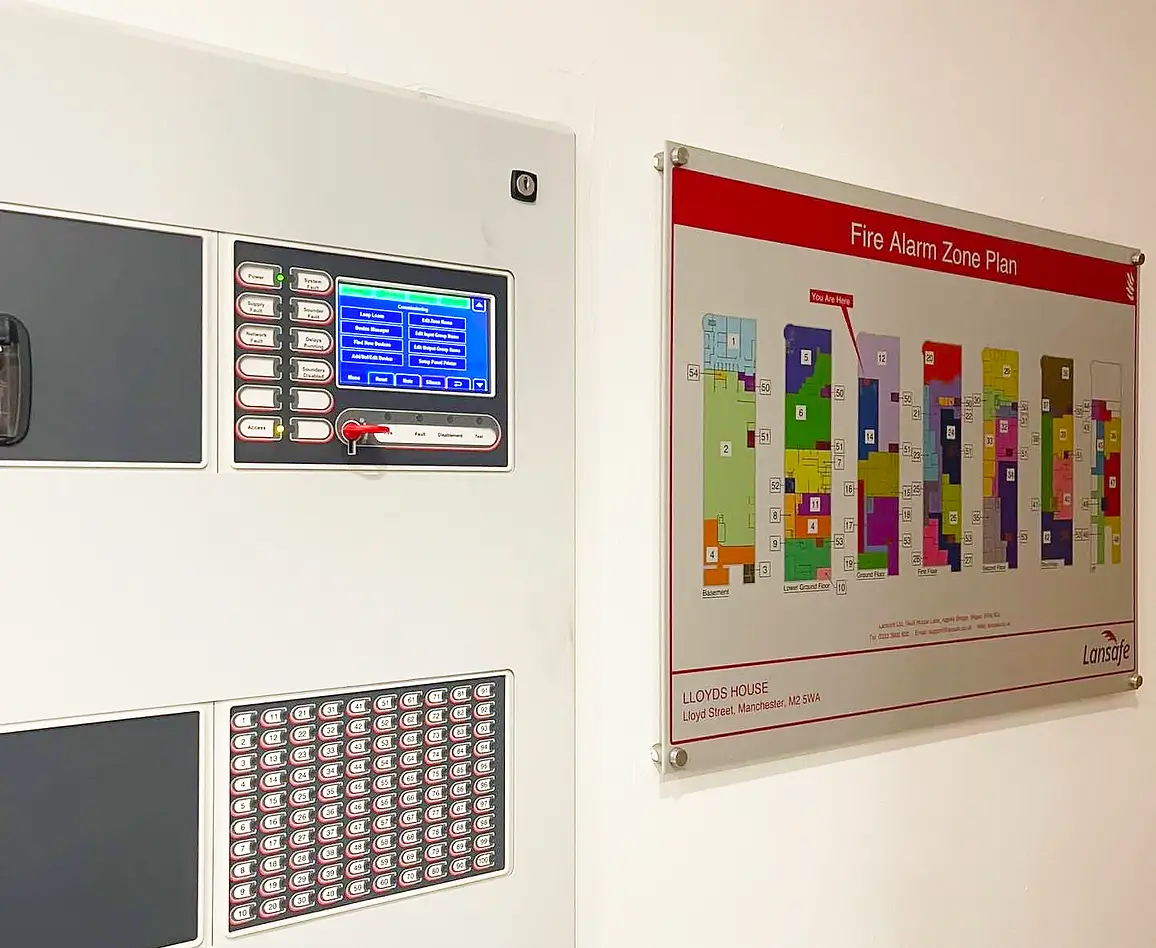 The Challenge
As Lansafe's client base grew, the need for professional and compliant drawings to accompany their fire alarm services needed to be both compliant and enhance the Lansafe brand.
Director Adam Baxendale says: "For our fire safety designs, we were looking for ongoing support with our projects as well as high-quality zone plans for our clients."
The Solution
After finding QDOS's aluminium zone plan finishes, along with our BAFE accredited design plans, things were quickly set in motion.
Adam adds: "QDOS had everything we were looking for; the BAFE accredited design work with all the support and advice we could ask for accompanied by the professional aluminium zone plans fit the Lansafe brand. They became our one-stop solution!"
FROM THE DIRECTOR
QDOS Managing Director, Damian Linley SAYS:
"Lansafe is one of our regular clients who almost exclusively use our aluminium zone plan finish, something we feel suits the business greatly.
"Their constant development in the communication industry is exciting to see and we are proud to continue working with such a determined and enthusiastic client."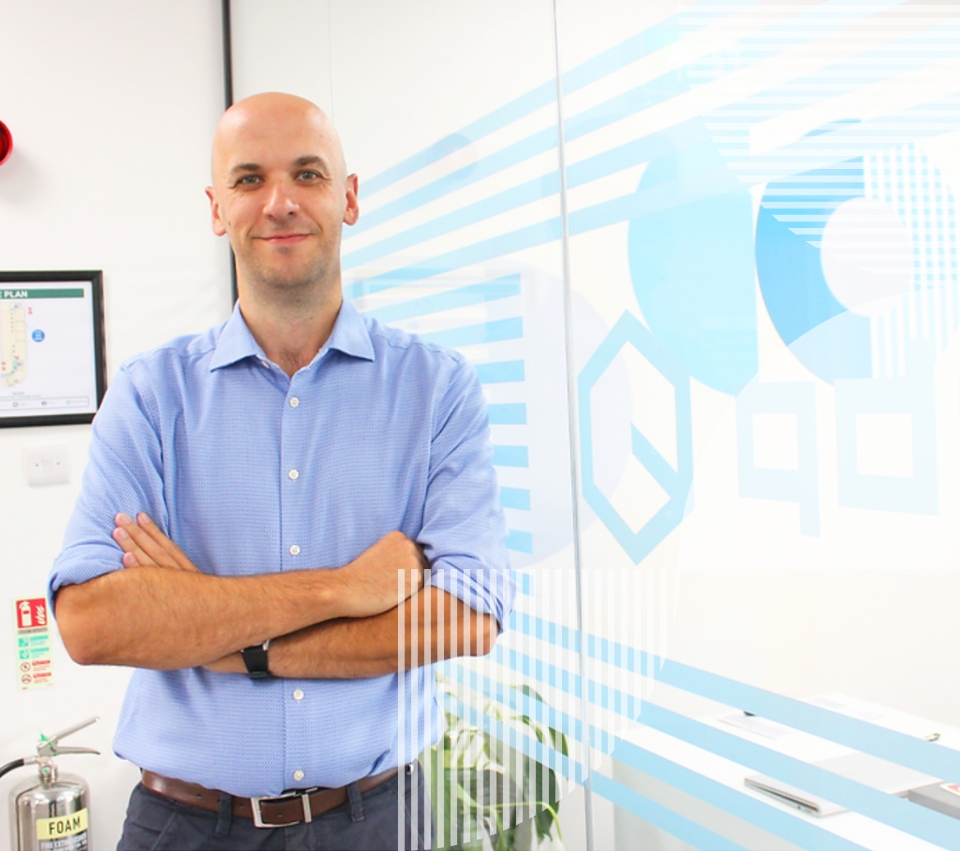 Trusted by
Contact Us
Fill out our contact form below with your enquiry and one of our team will get back to you ASAP.
SIGN UP TO OUR NEWSLETTER