News & INSIGHTS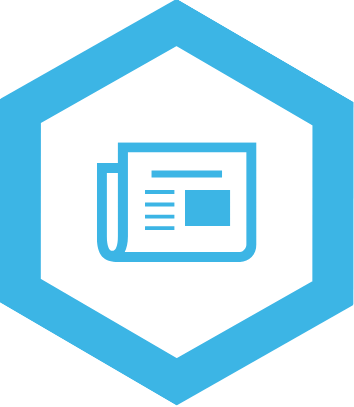 KAROLINA ZOŃ:
Our first arrival is Karolina Zoń. Karolina joined the company a few months ago. However, we are thrilled to say she has just finished her training. She is ready to take on the role of a Computer-Aided Design (CAD) operator. She has been helping her dad with CAD work for years now. He taught her all the basics so she could help him with his work. She developed a passion for the work. She found it was a great way for her to combine her interest and skill in art with her job. 
Since starting at QDOS, Karolina has been a key part of the business. She assists the CAD team in producing zone plans and always providing a helping hand wherever needed.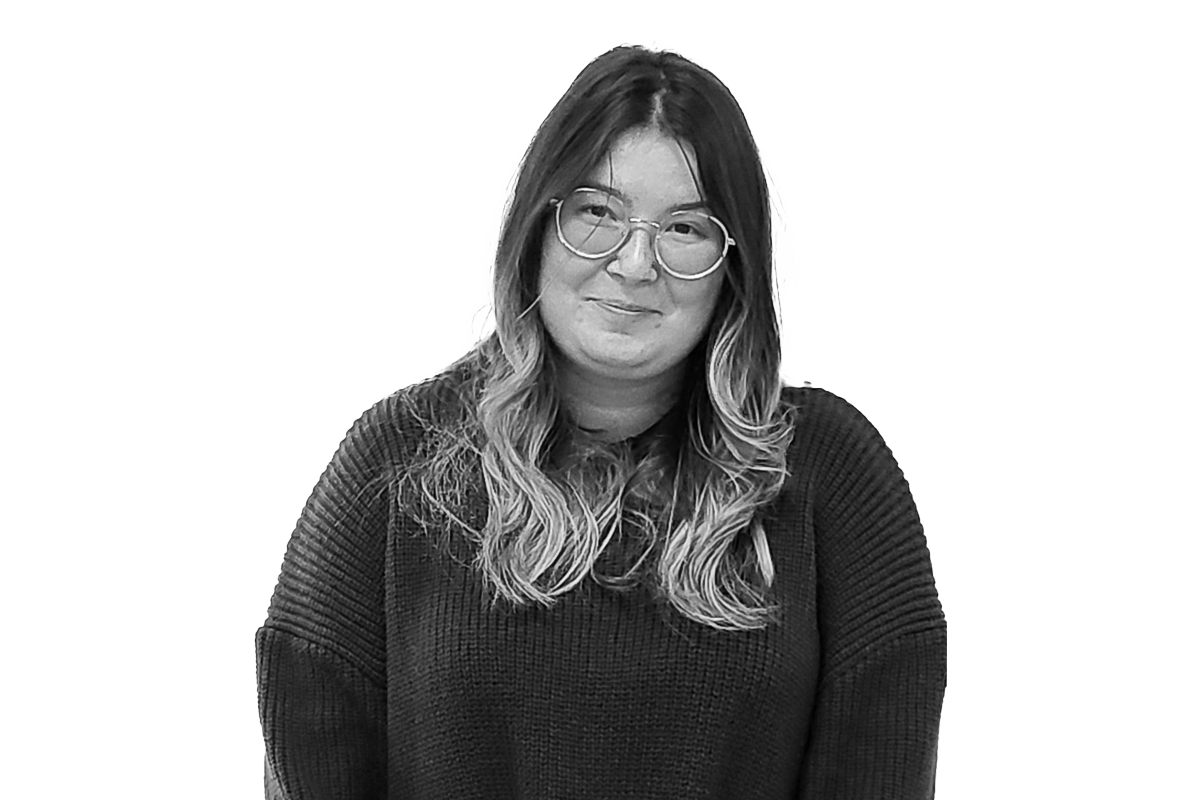 When talking about her time at the business so far, Karolina says "I came to the business with a basic understanding of CAD from my father and my college class. Since joining the company I feel I have come on leaps and bounds. Everyone has been very welcoming and friendly, always willing to lend a hand. It has made me feel part of the furniture."
Karolina moved to the UK from Poland on her own four years ago, a great personal achievement for her. Karolina likes to explore other creative avenues outside of work, from reading to playing video games. We asked her to tell us something her colleagues might not know about her. She spoke about her musical talents "I spent a lot of my childhood playing piano, and I do regret stopping. It's a big ambition of mine to pick up the skill again".
Welcome once again to the team Karolina, we are thrilled to have you on board as a CAD Operator.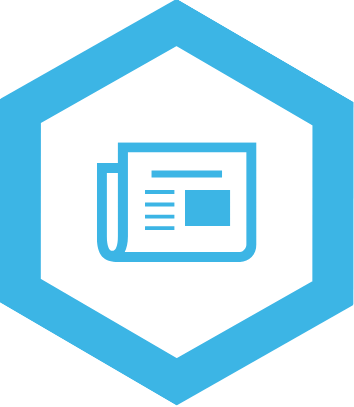 KIERAN ILES:
Kieran joins us as our new Trainee CAD Operator. He joined us with a keen interest in CAD and aspirations to make a profession of it. As a trainee, Kieran currently spends a lot of his time practising the basics of zone plan drawing. He does this whilst getting used to the software before he can become a fully-fledged CAD Operator.
Kieran is already looking to the future. He has ambitions to work his way up the career ladder, complemented by qualifications in CAD, IT and Computer Science. These qualifications will sit alongside his distinctions in Science and IT.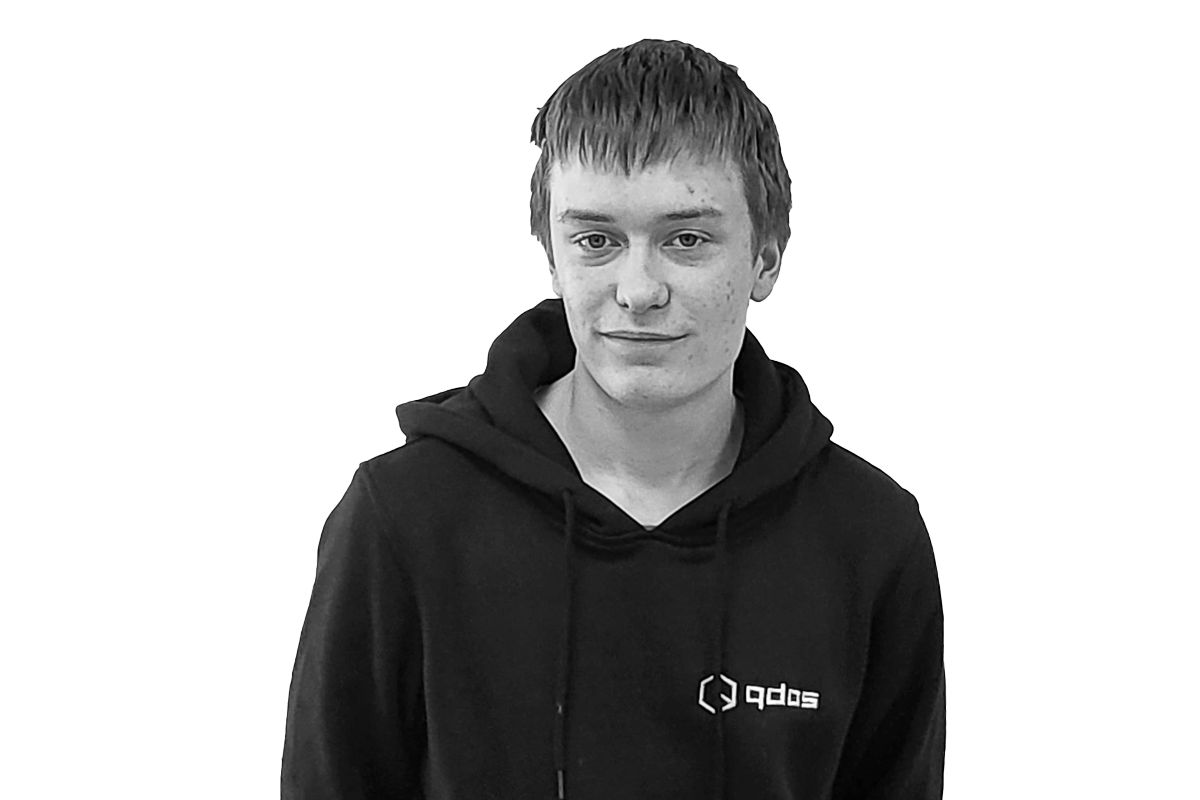 Outside of work, Kieran often spends his time in Manchester with his friends. He also looks after his bearded dragon or playing video games. When asked about how he is settling in, Kieran says "It's been easy to settle into the office. I have learnt a lot already, both about the company and about CAD work."
Welcome to the team, it is good to have you on board.
IN OTHER NEWS…
We are thrilled to announce that we have also had some exciting changes within our existing team! Firstly, Joe Turner has been promoted from Project Manager to Operations Manager. Joe has worked his way up from an IT Assistant and Trainee CAD Operator all the way through the ranks. We couldn't be happier seeing him continue on at QDOS, managing a lot of the day-to-day operations.
Next, we wanted to celebrate all of our new fully trained CAD Operators. These are Nathan Thomas, Josh Kelly and of course, Karolina Zoń. Jacob Vere has also been promoted to Senior CAD Operator alongside Luke Pavlovsky, and Lewis Wright to CAD Team Leader! We love rewarding our staff for all their hard work and helping them continue to develop.
In other news, QDOS has also co-hosted a Macmillan Coffee Morning alongside the other residents of Chichester House, Carter Collins & Myers and Vileda. The team enjoyed a morning of sweet treats lovingly made (or bought) by our colleagues. We played games, and raised money in the process. And we are thrilled to have raised £150 for Macmillan Cancer Support. This is a brilliant charity dedicated to helping those living with cancer and ensuring they can live life to their fullest. 
Welcome once again to our newest members, Karolina and Kieran. Congratulations to our other team members as we also celebrate promotions and team achievements. Including our successful charity event, which raised £150 for Macmillan Cancer Support. At QDOS, we're committed to growth, excellence, and giving back to the community. We look forward to a promising future with our dynamic team. Thank you for being a part of our journey.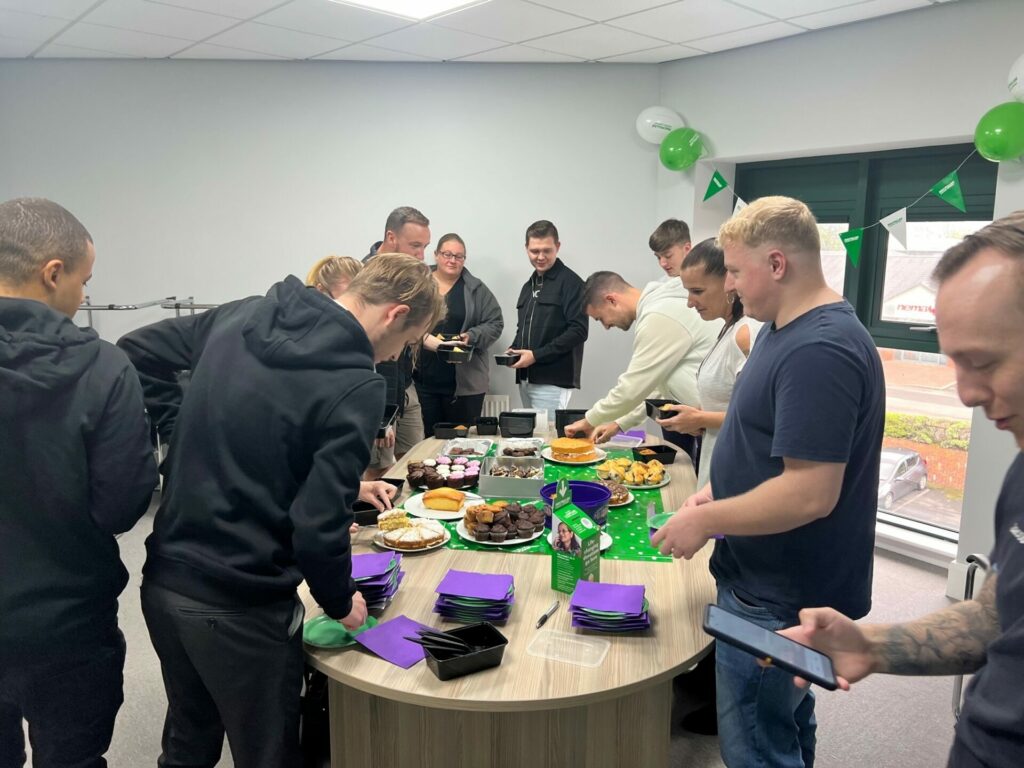 Follow us
Trusted by
Contact Us
Fill out our contact form below with your enquiry and one of our team will get back to you ASAP.
SIGN UP TO OUR NEWSLETTER