CASE STUDY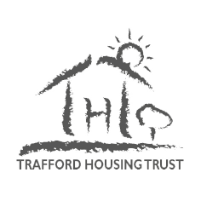 Trafford Housing Trust
Trafford Housing Trust is a profit-for-purpose housing association in Trafford with a mission to make society fairer for everyone. As well as building and managing quality homes, the trust is dedicated to looking after the families and communities within the homes.
The Trust provides affordable homes for over 18,000 people near Manchester, regulated by Homes England and is an accredited 'real' Living Wage Employer and supports the GM Living Wage Campaign to promote the Living Wage more widely.
The Challenge
With 8 high-rise residential blocks within their building stock, they were looking to improve the information available to the attending Fire & Rescue Service should an emergency occur.
Janine Davies, Building Safety Co-ordinator for the trust says: "We had some information plaques installed in our high-rise residential buildings, but we felt these could be improved to offer more information."
The Solution
After seeing the Premises Information Plates available at QDOS, the trust found what they were looking for.
Davies went on to say: "The Premises Information Plate which QDOS has developed was just what we were looking for. A simplified building plan which includes all the fire safety services, on a clear and prominent yellow sign was perfect for our needs."
FROM THE DIRECTOR
QDOS Managing Director, Damian Linley SAYS:
"Following the Grenfell Phase 1 report, we acted quickly to develop our offering for the exterior of high-rise properties. It was important to add an indicative internal layout, allowing the attending firefighters to quickly understand the layout of the building without having to request or wait for plans to arrive. I am delighted we've been able to help Janine and Trafford Housing Trust update their buildings so swiftly."
The plates, with approval from their local fire service, have now been installed on all of Trafford Housing Trust's high-rise residential properties.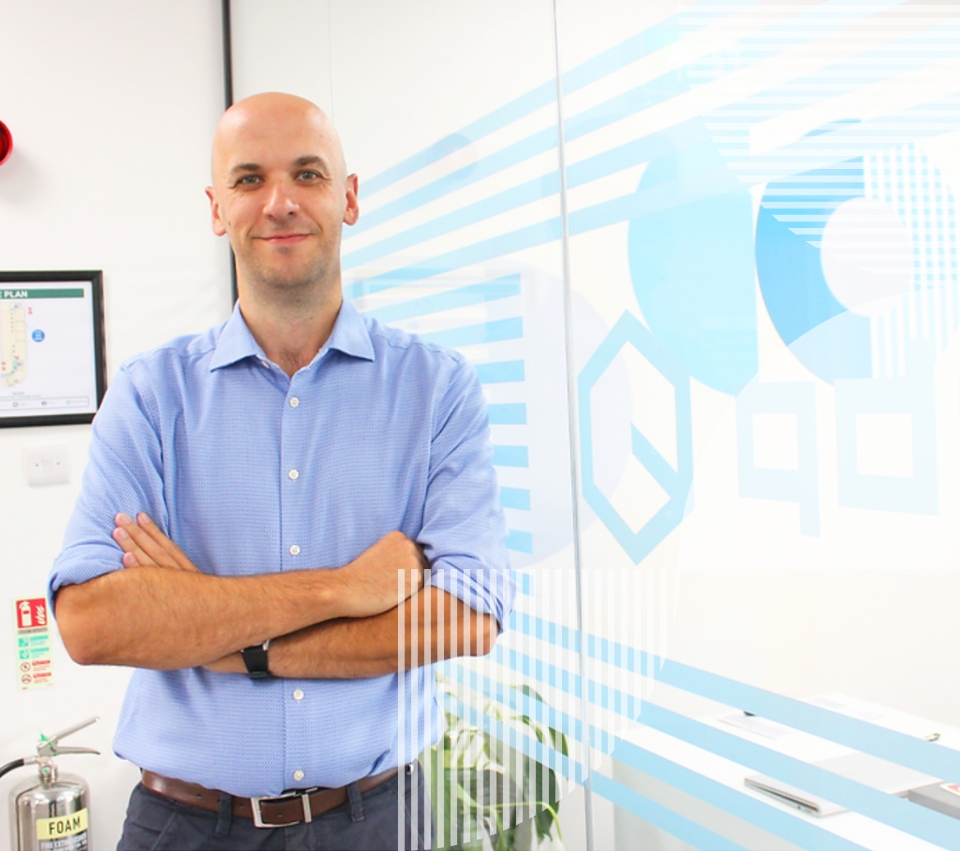 Trusted by
Contact Us
Fill out our contact form below with your enquiry and one of our team will get back to you ASAP.
SIGN UP TO OUR NEWSLETTER