News & INSIGHTS
As the leading trade supplier of fire safety drawings, our team at QDOS always works to ensure that our customers always get not only what they need, but what they want. We pride ourselves in going above and beyond, providing expertise, brilliant customer service, added value benefits and more to provide end-to-end solutions that ensure we provide you with compliant drawings. When the question of "Why should I outsource my fire safety drawings?" is raised, QDOS is there to provide the answer.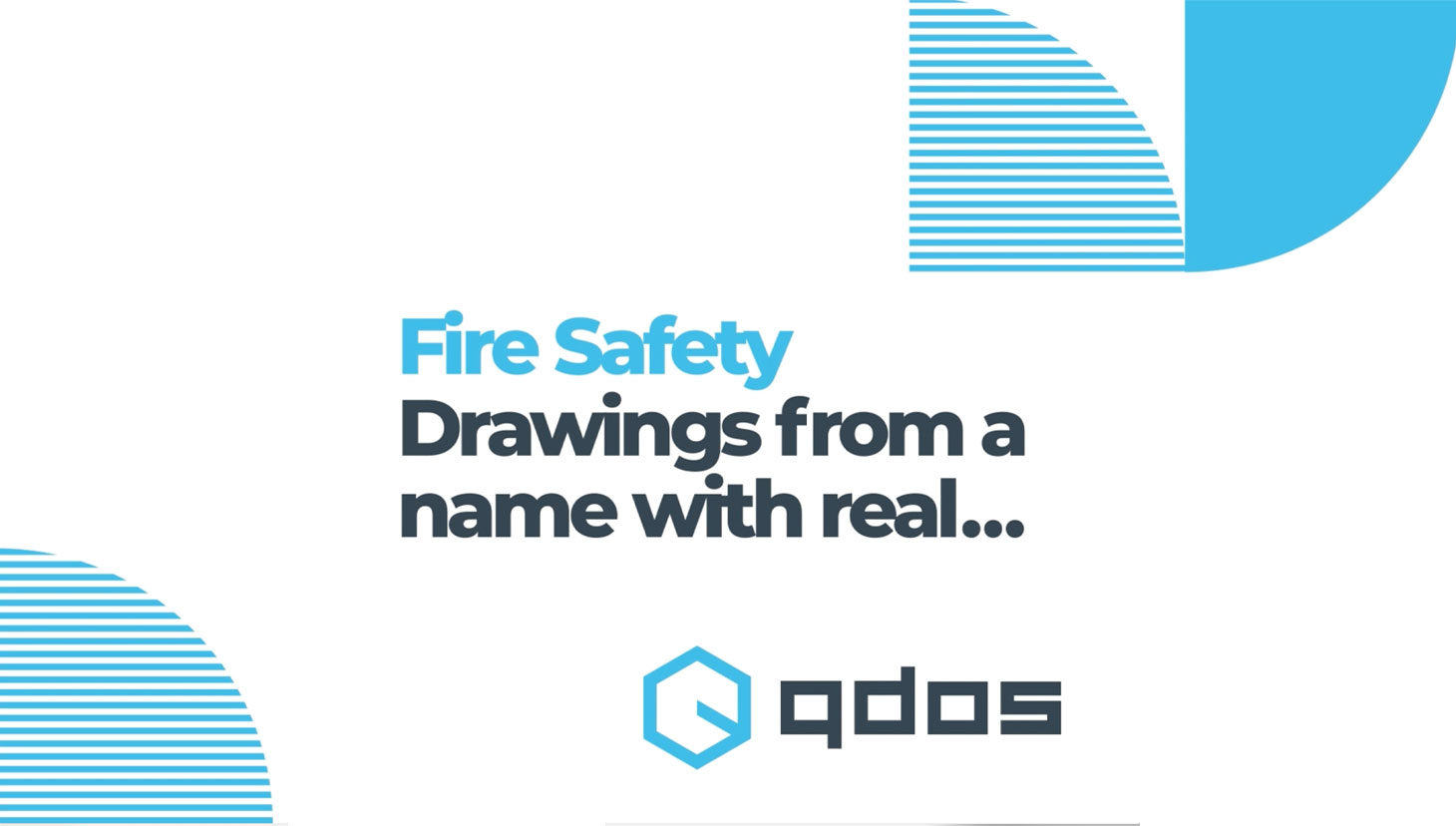 Cost-effective
QDOS understands the importance of budgeting and cost control. By outsourcing your fire alarm drawings to us, you can benefit from our highly trained staff who are experts in using AutoCAD drawing software. Our fixed pricing structure ensures transparency and allows you to plan your project budget more effectively. The speed and efficiency of our team mean you can achieve cost savings without compromising on quality.
Our Team
At QDOS, we have a large team of CAD operators who possess the FIA Fundamentals qualification. This means we not only have a thorough understanding of fire alarms but also specialise in fire-related drawings. By outsourcing to QDOS, you gain access to a dedicated team with the expertise and experience to produce accurate and compliant drawings.
Compliance
QDOS boasts a team of experts who have been immersed in fire safety from a young age. With 25 years of experience in the field, our owner deeply understands fire safety and the wants and needs of those who supply it. Our knowledge of industry standards, such as BS5839, ensures that your fire alarm drawings are in full compliance with regulations.
Quick turnaround/efficiency
Time is of the essence in the construction and project management industries. QDOS recognises the importance of a prompt turnaround for fire alarm drawings. That's why we offer a next-day service on zone plans with up to 10 zones, provided the request is received by 2pm the previous day. Additionally, all other drawing requests are handled in a timely manner. QDOS's efficiency in delivering drawings allows you to progress your projects swiftly, enabling faster sign-offs and reducing overall project timelines.
Branding
Maintaining consistent branding across all project deliverables is essential for a professional image. QDOS ensures that all the drawings we produce carry your company's branding. By outsourcing your fire alarm drawings to QDOS, you essentially have your own "in-house" CAD department, ensuring that the drawings align with your brand and image.
Follow us
Instagram: @qdos.biz Twitter: @QDOSCAD
Trusted by
Contact Us
Fill out our contact form below with your enquiry and one of our team will get back to you ASAP.
SIGN UP TO OUR NEWSLETTER